Hello Mycophiles!
Hopeful days of rain here in San Diego! YES!
Join us Monday November 1st, for a riveting night. First, we will hold our annual Myco Board elections. We need your help. Interested in being part of the Board? We have open positions that need to be filled so we can create a year of mushroom related events for our community! We welcome all those individuals excited about growing our local Mycelial network. Our board meets the third Monday of every month, most meetings are currently held via zoom.
After that, we will be welcoming Aviva Borenstein, our November monthly speaker, sharing her adventures of mushroom and art. Come listen to Aviva as she takes us on her journey of creating and selling mushroom art, including work with mushroom leather! Yes, like Paul Stamets' famous hat. She will also talk about what it was like working at different mushroom farms. You may have even met her as one of our vendors at our Fungus Fair 2020.
MORE ABOUT ELECTIONS:
SDMYCO is a non-profit group whose purpose is to foster and expand the understanding and appreciation of mycology (that is the study of mushrooms and fungi).
We are looking for Fungi Fanatics to Join the Team! Become a SDMYCO Board Member. Elections will take place during our November 1st, Monday Monthly Mushroom Meeting.
We are an all-volunteer club, and have a number of current openings for board positions. If you would like to get involved WE WOULD LOVE TO HAVE YOU. You do not need experience in mycology or mushrooms, just a desire to participate with a great group of engaging people. If this is you, please reach out by filling the application form, and let's have a conversation. I look forward to hearing from you.
I would like to take a moment to thank all past board members for their hard work in helping SDMYCO thrive through these past 20+ years.
MONDAY MONTHLY MEETING:
Monday Monthly Mushroom Meetings will be in-person at Balboa Park Prado Room 101. We will be following strict Balboa Park guidelines, which require everyone no matter vaccination status to wear a mask indoors. We will also be spacing out the chairs to give people some distancing between participants. You don't have to be a member to attend the meetings!
MEETING:
Monday, Nov 1st @ Casa del Prado Room 101 in Balboa Park
6:30pm – 8:00pm
SPEAKER BIO: Aviva Borenstein, born in Israel, is an eco-world traveler passionate about mushrooms working in mushroom farms in San Diego and Mexico, and even volunteered in one in Nepal! She is a phenomenal painter, artist and yoga-instructor. She teaches Hebrew as well as  speaks Spanish and is learning Arabic. She loves to cook and eat mushrooms and spends most of her time in nature with her beloved dog Amadou! Her vivacious attitude towards life brings out the best in others around her. Come find out for yourself.
Still time to check out some OCTOBER from other Mushroom Groups:
POC Fungi : Nepantla Spora Gallery open 10/2-23 Centro Cultural de Raza @ Balboa Park (SAN DIEGO- in person)
PSMS Annual Wild Mushroom Show (Seattle Oct 23 & 24)
May the Spores be with You,
SDMYCO BOARD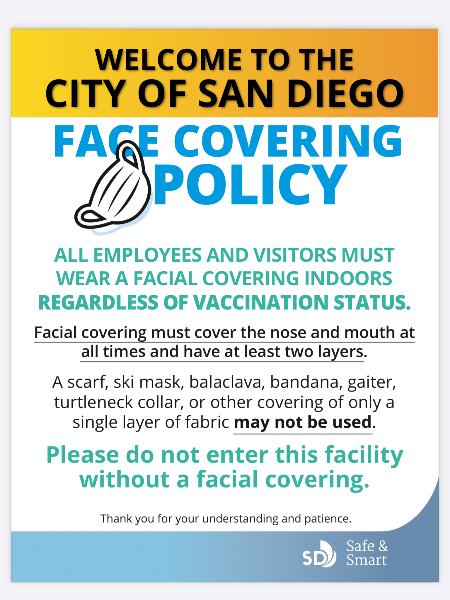 The post November Monday Monthly Mushroom Meeting & ELECTIONS!!!! first appeared on San Diego Mycological Society.
The post November Monday Monthly Mushroom Meeting & ELECTIONS!!!! appeared first on San Diego Mycological Society.